English Week 2022 - 2023
S1 and S2 Lunchtime English Quizzes
During English Week 2022, representatives from S1 (11/10/2022) and S2 (12/10/2022) took part in Lunchtime English Quizzes. They had the opportunity to take part in a fun game show style quiz, hosted by Mr Dallas and Ms Lee, that tested their knowledge on everything from grammar and vocabulary to knowledge about the school and Hong Kong. The teams battled well to win the top spot answering a wide variety of questions for all levels of students. In the end, the top 3 teams, from each form, were awarded prizes and all participants were given stamps in their English achievement scheme cards to further promote the importance of not only English but trying hard and taking part in school activities.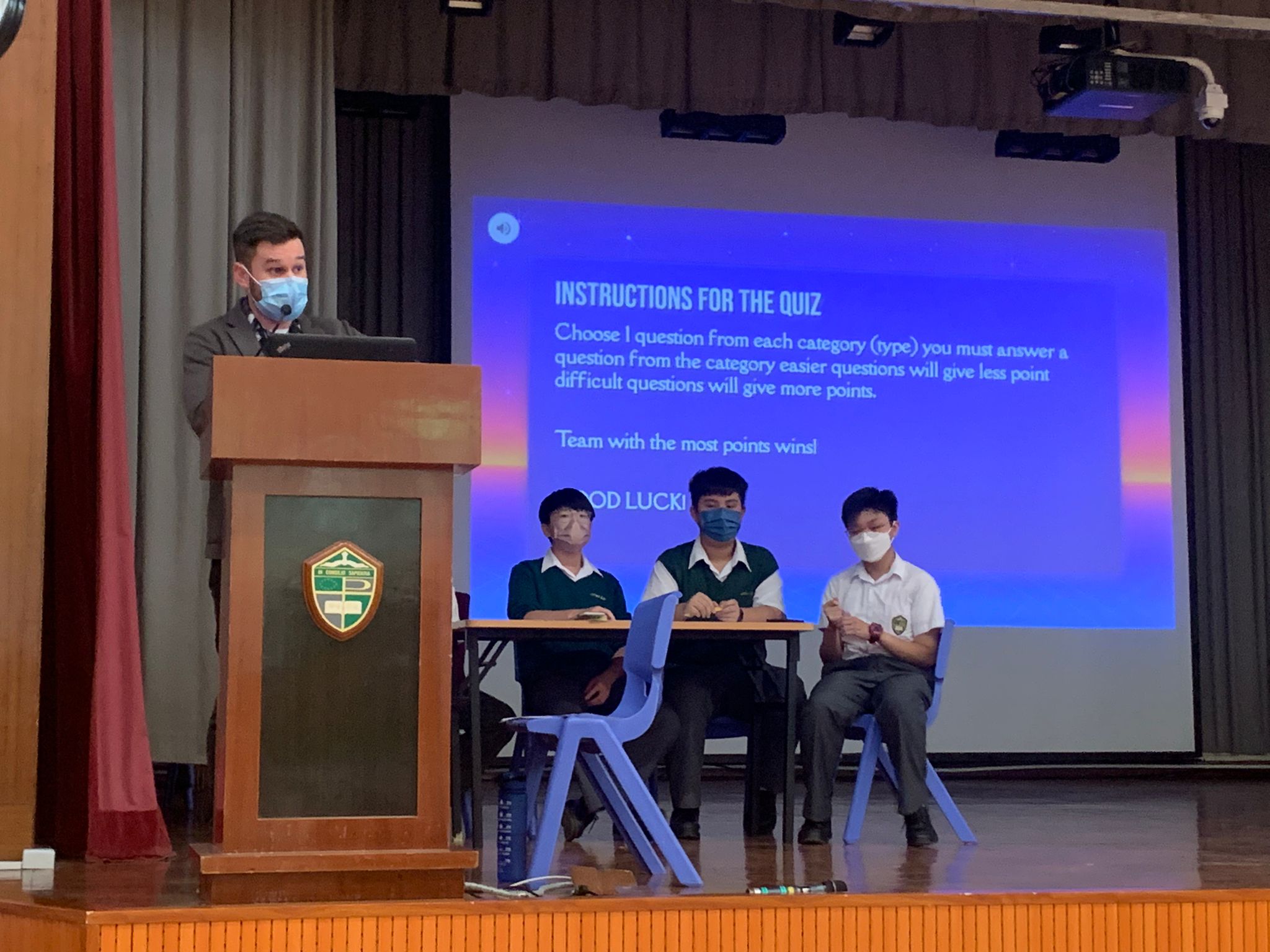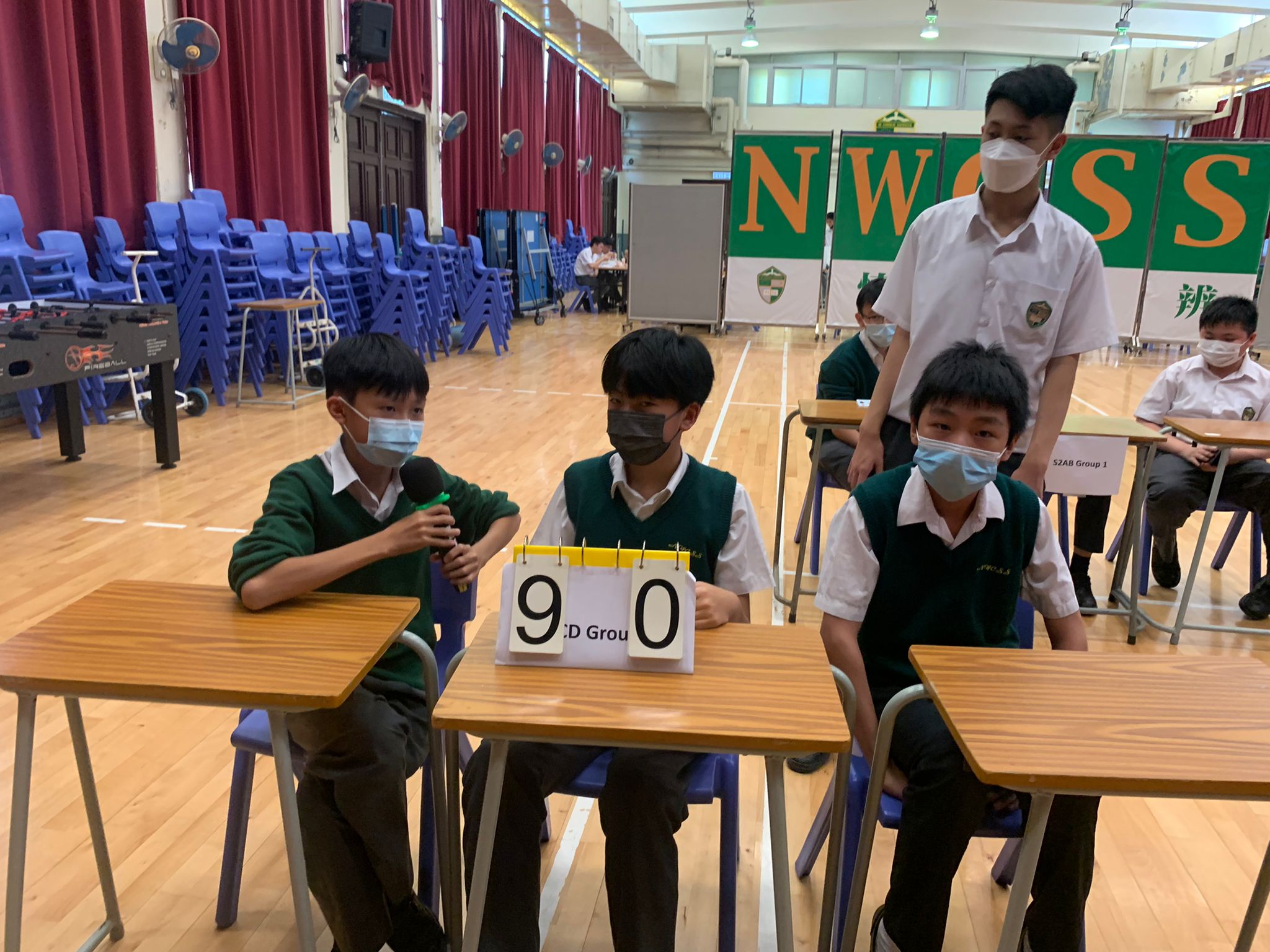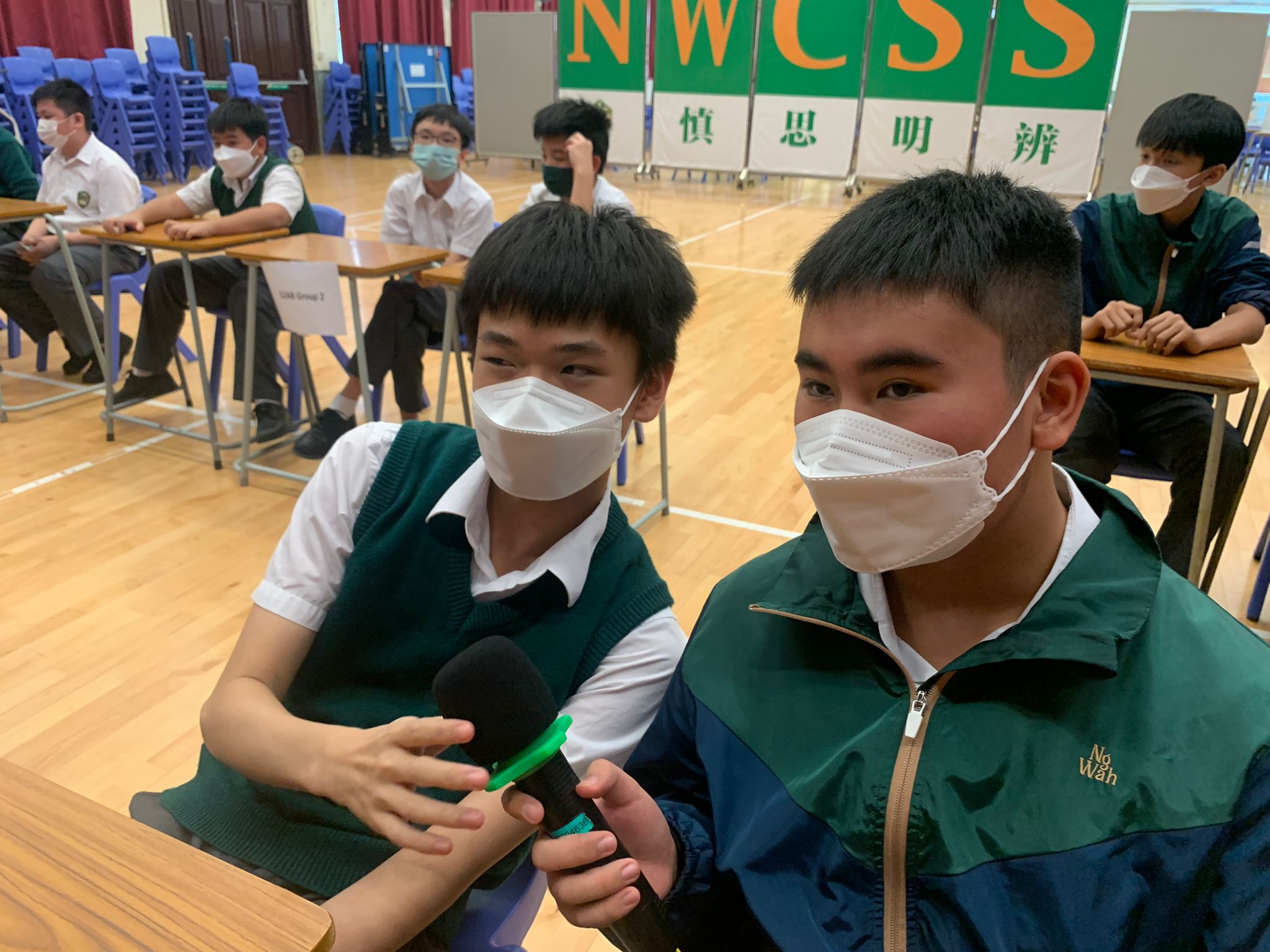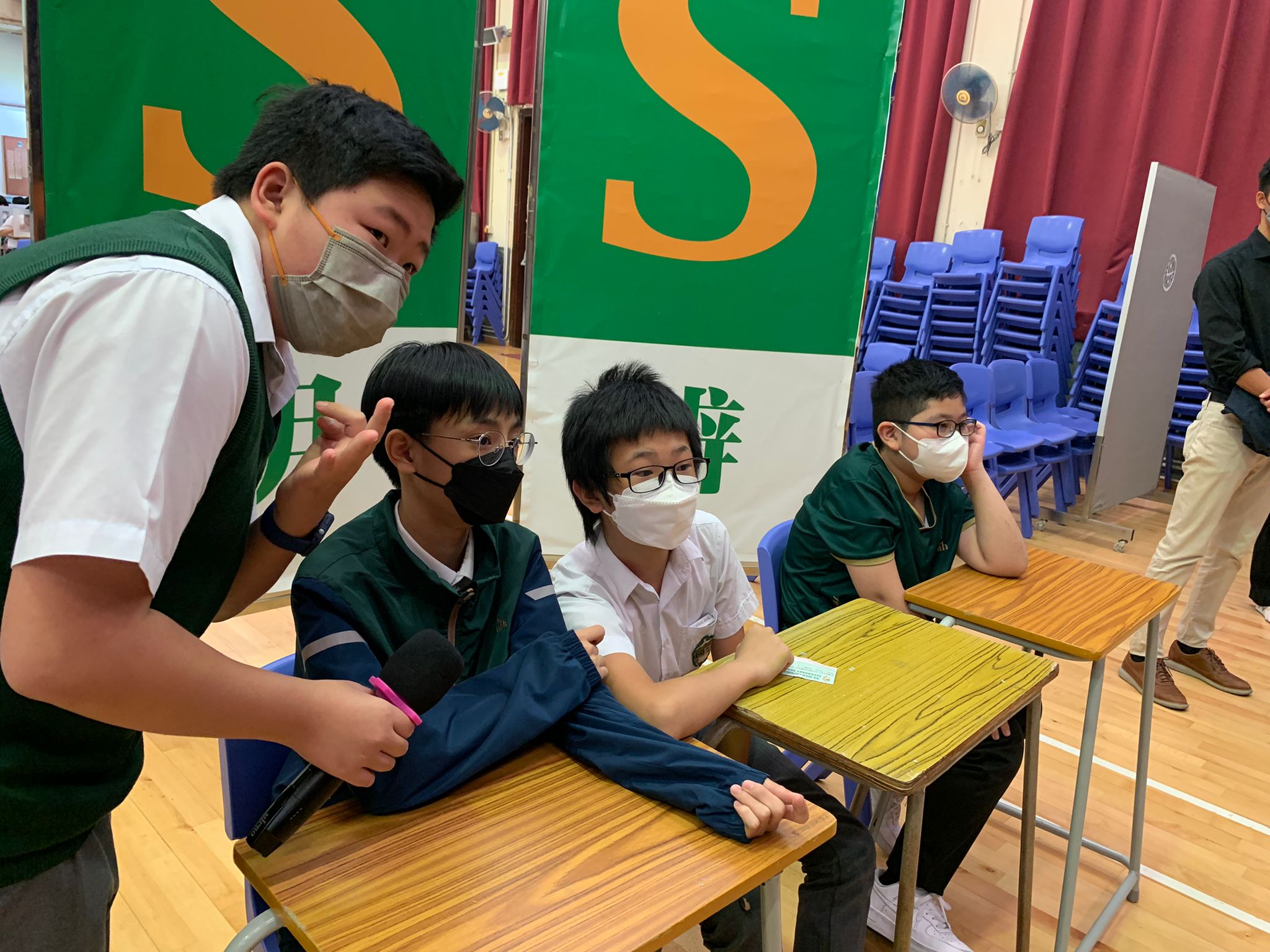 Tongue Twisters Contest 2022-23
The Tongue Twisters Contest was held on October 13 (Thursday) at lunchtime as well as after school in the School Hall. All students were welcomed to participate. The aim of the contest was to boost students' proficiency and accuracy in reading English. They were also introduced to a fun way of learning English. After finishing the task of reading a tongue twister, students were awarded some candy floss and popcorn as a token of appreciation. The contest had very good student turnout, and it was clear that the students enjoyed this interesting and different way to learn English.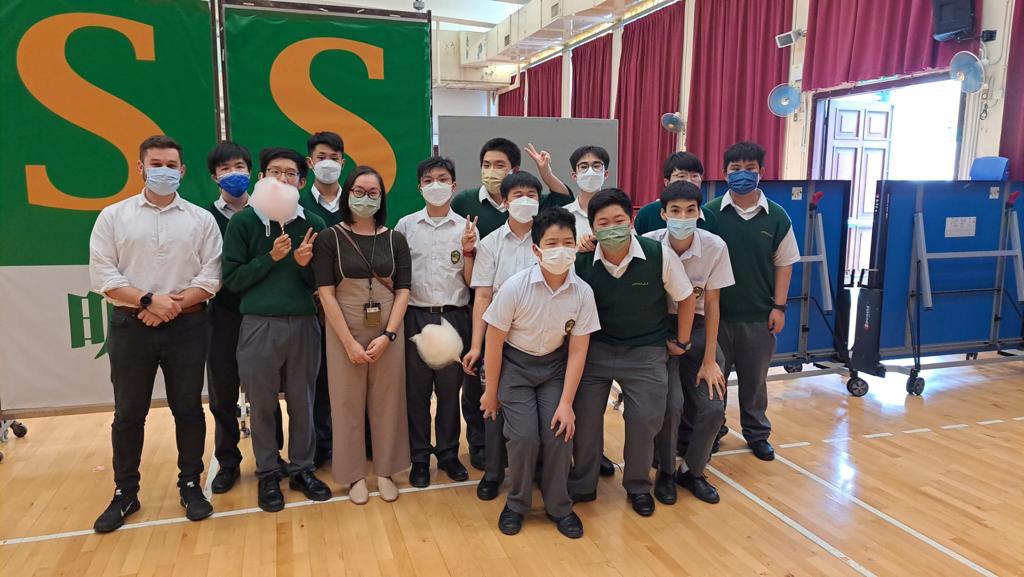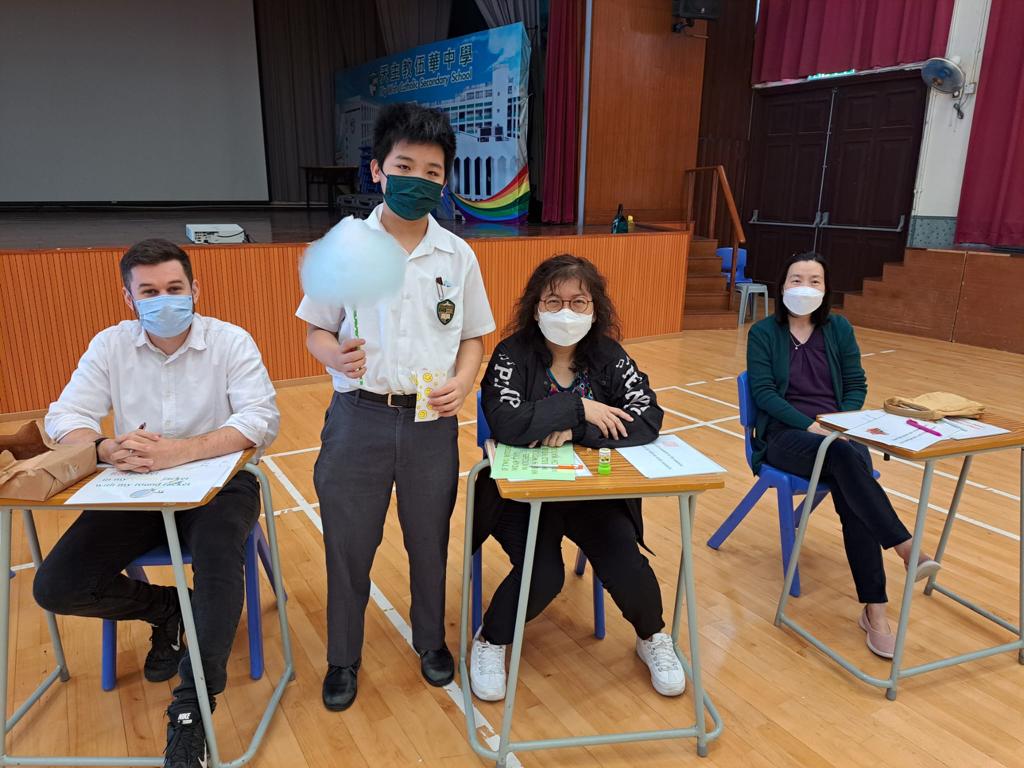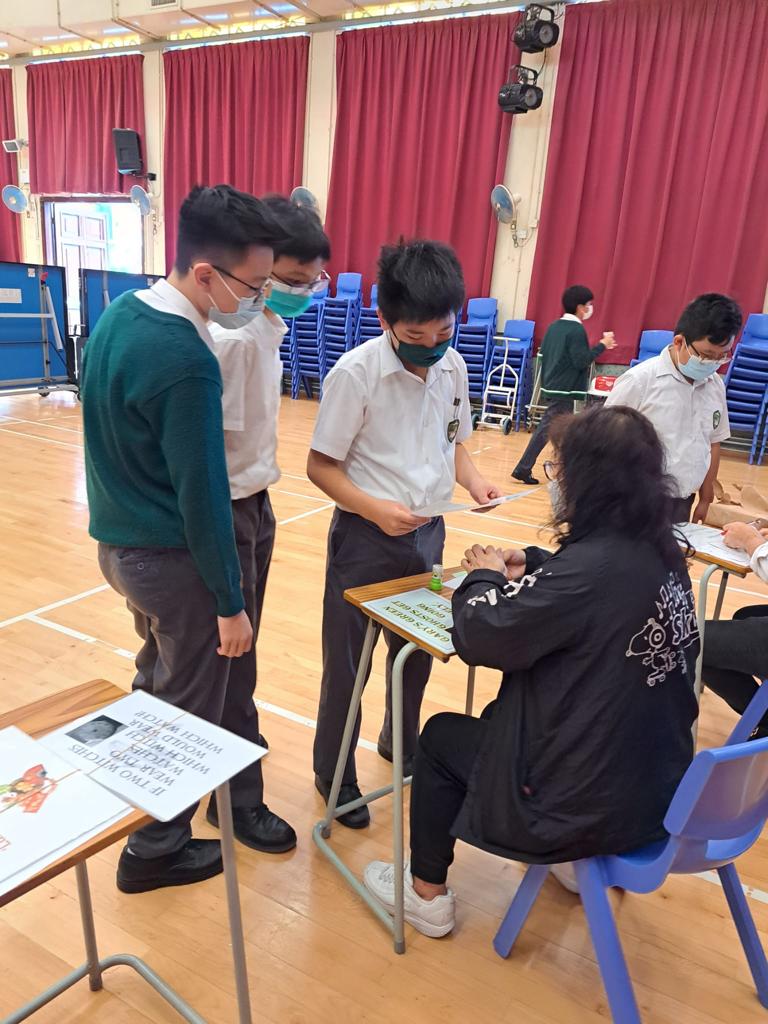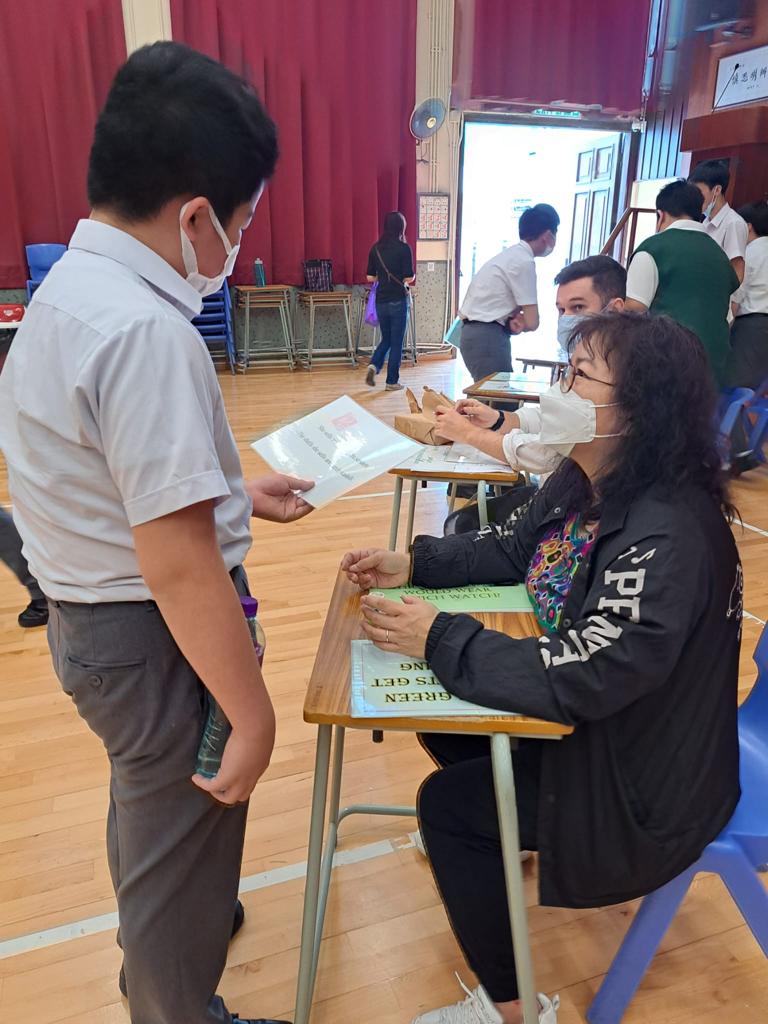 Talking Books
TALKING BOOKS is an annual activity organised by the English Department to encourage students to read and share their favourite book in a 1.5 to 2-minute presentation. The aim of this activity is to increase students' confidence and to prepare for them for future SBA tasks. The activity was carried out smoothly on the 26th October 2022 (Wednesday) with the help and support of the English teachers and the committee members of the English Club.